I have been at some events already but most of the time I don't bother bringing a camera and try my best to just enjoy being there. Now unfortunately that means less pictures for this blog and so my motivation to write some lines is also diminished.
Anyhow the good news is we had a photographer at our Da Kų Nän Ts'èddhyèt (Our House waking up the Land) Drum and Dance Festival that took place in Haines Junction last month. There were indigenous groups from all over the north that over the course of 3 days performed traditional dance, singing and drumming. I thought I would share some of the pictures to give you an idea on what it was about.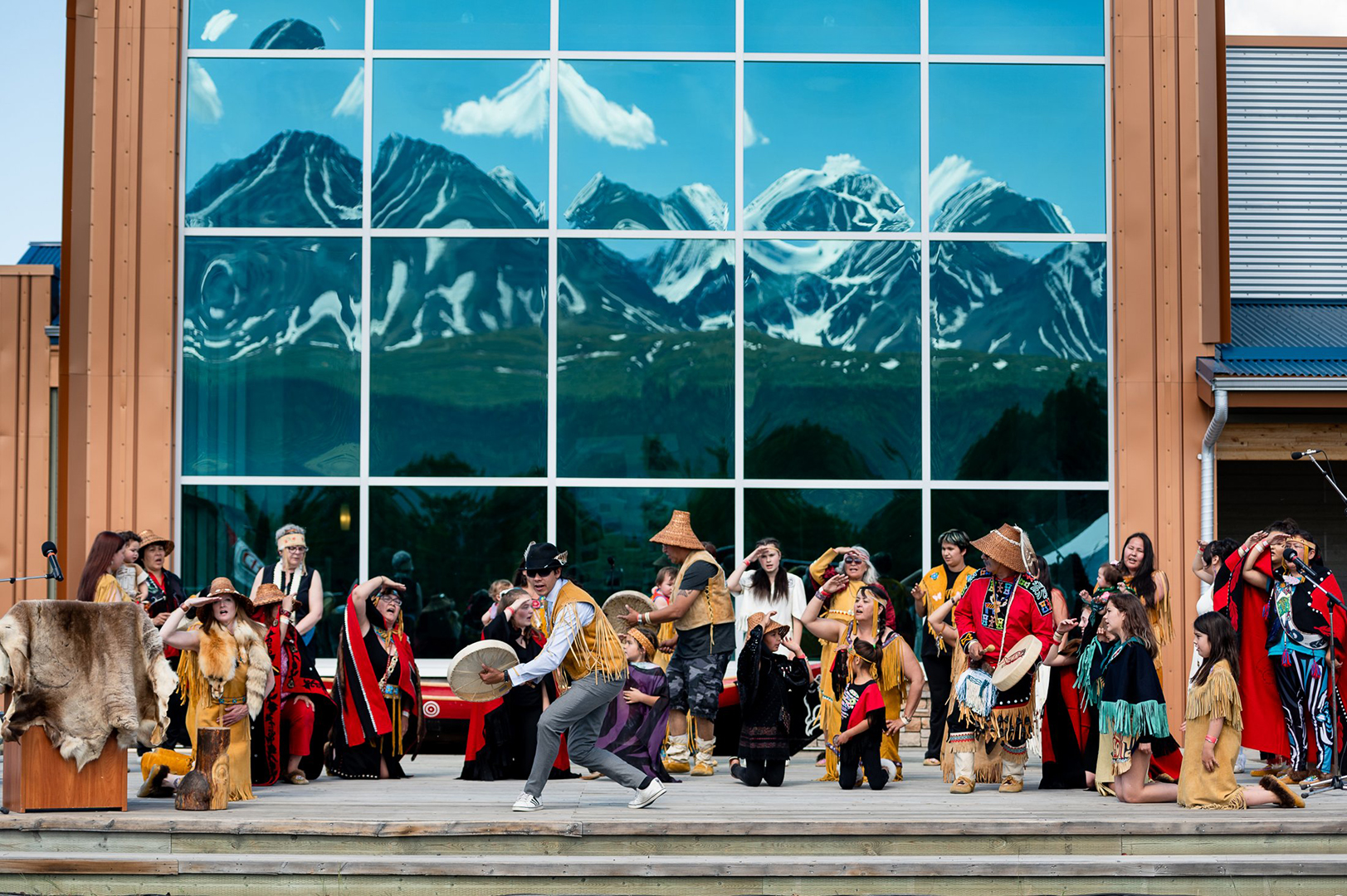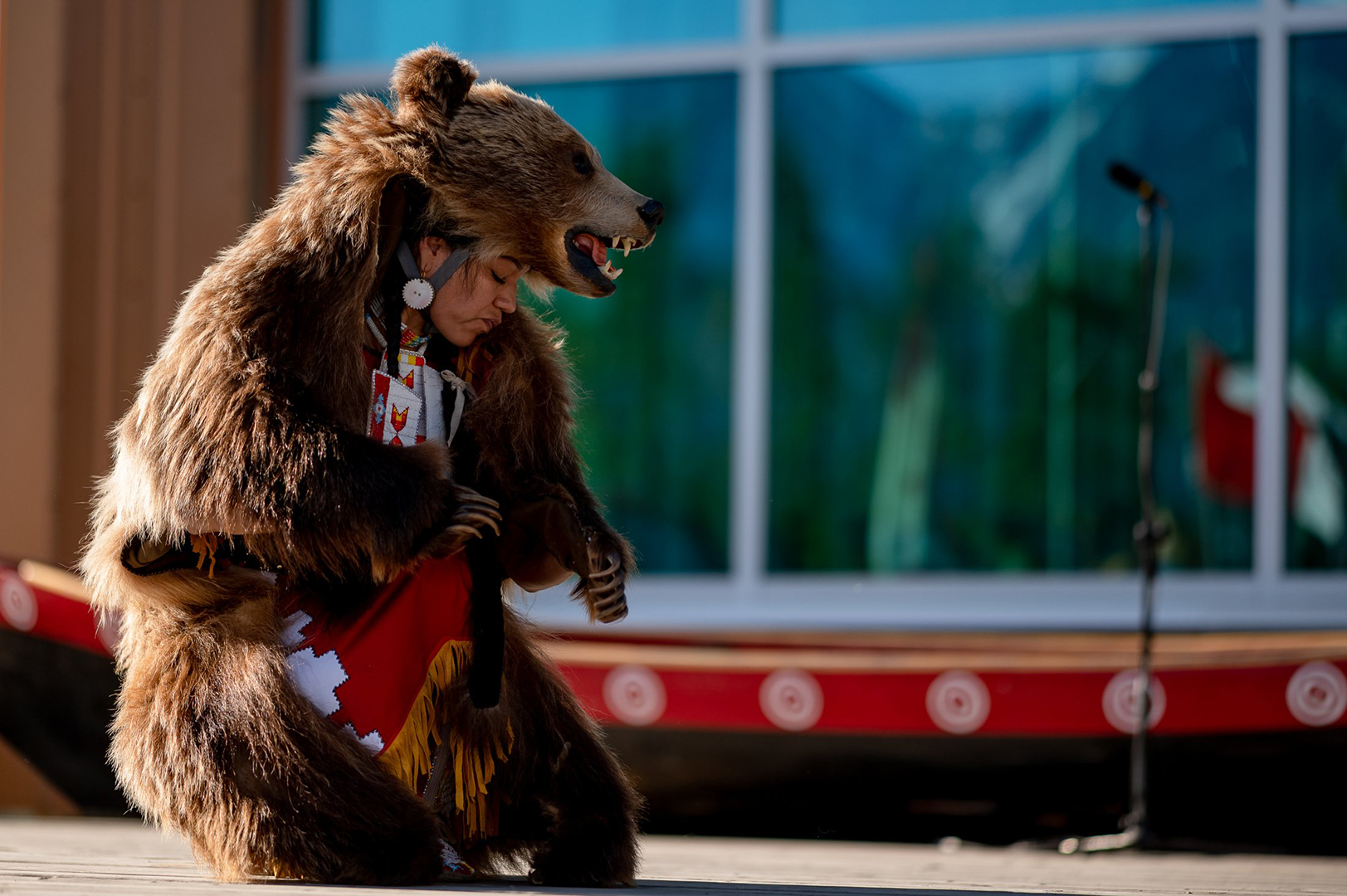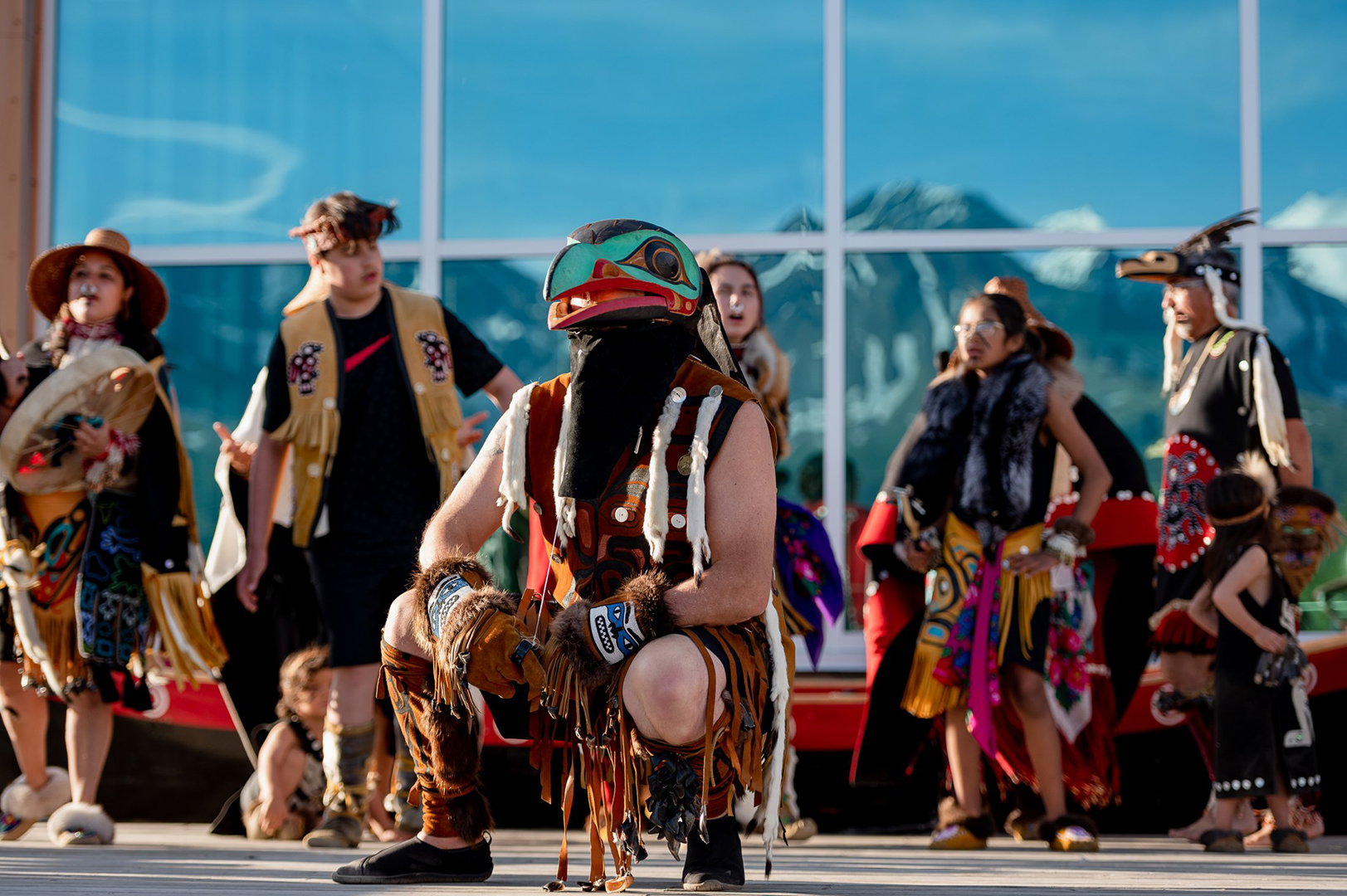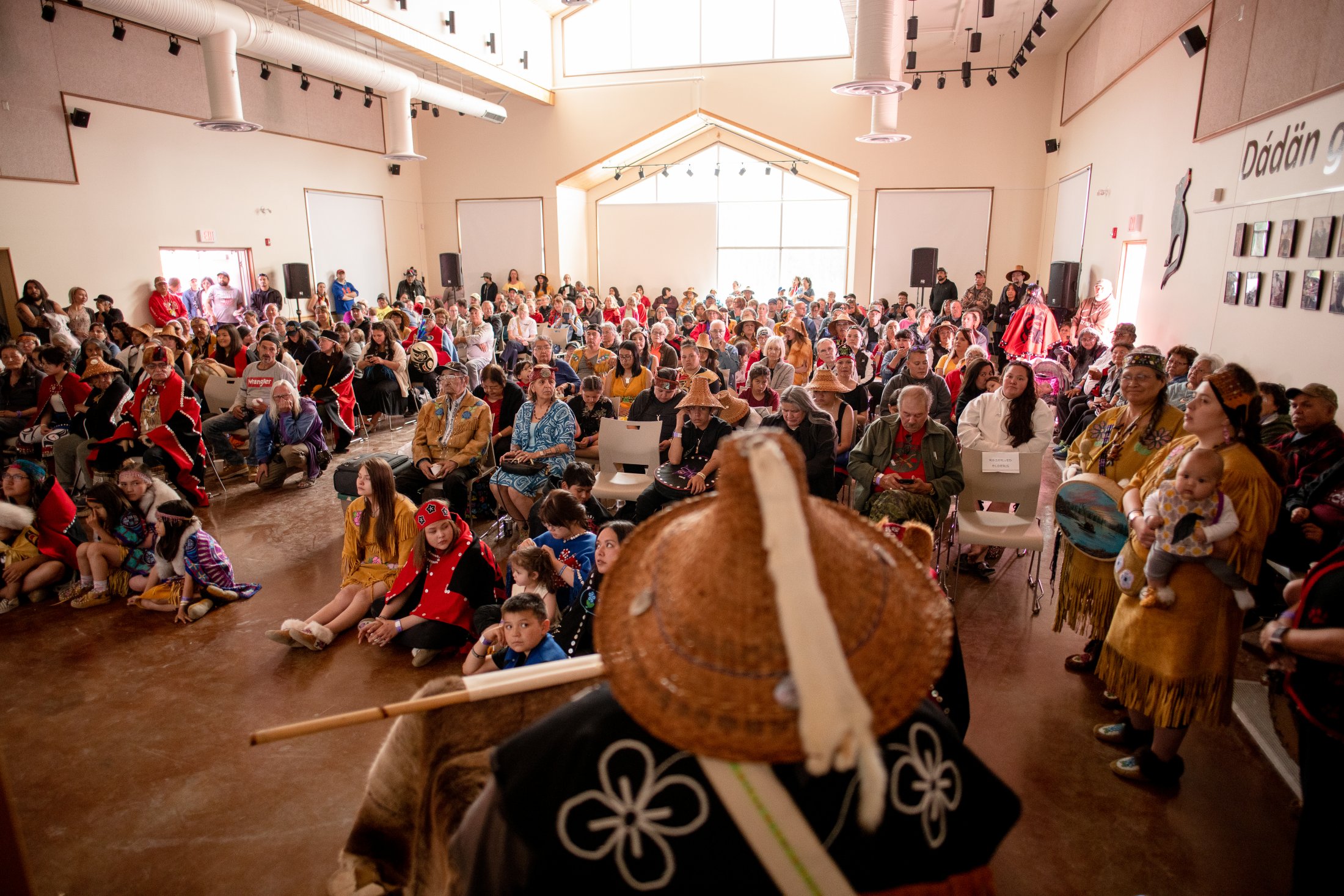 Now beside the really interesting showcase of culture there is one part that I was particularly impressed with. Guest have to be taken care of, a phrase we hear a lot in many different countries but often we are very selective on who our guests are. First Nations in the Yukon are not. Everybody was invited free of charge, not just to enjoy the performances but also to have breakfast, lunch and supper. There was fresh coffee and some treats like cake, berries or ice cream during the day. Now this was not just once but for the whole duration of the event and 1000+ guests were feed and nobody even asked for donations. Hospitality really is self-evident here and I am grateful that I could experience it not just at this event but in several other community barbecues, cook-offs and other events throughout the year.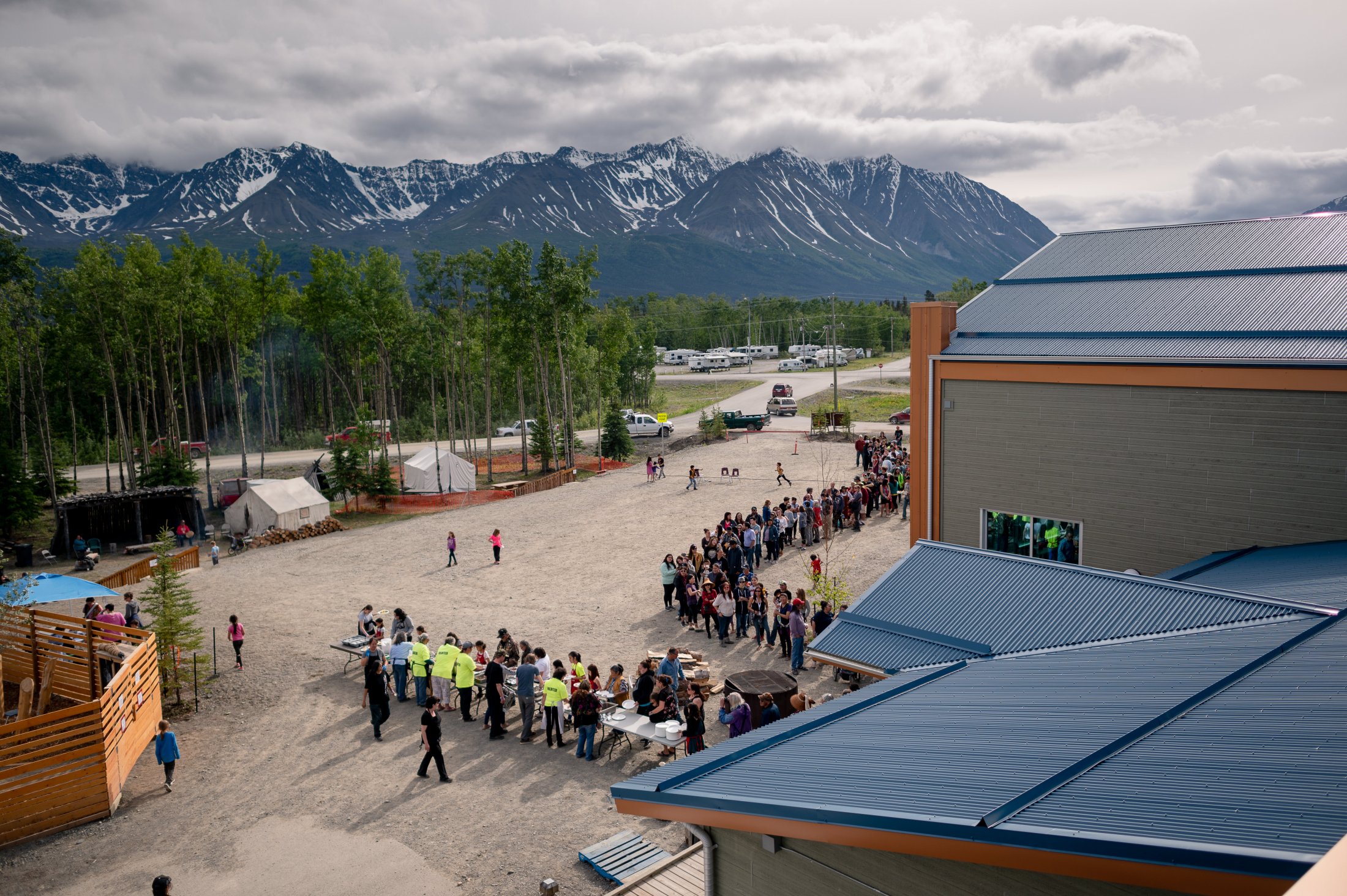 At this stage, thanks to Alistair Maitland for the pictures, as you can see I was busy serving food and didn't take any myself.
I will leave you with a picture from the CAFN General Assembly that took place last week where CAFN citizens get together every year to meet and discuss their shared agenda.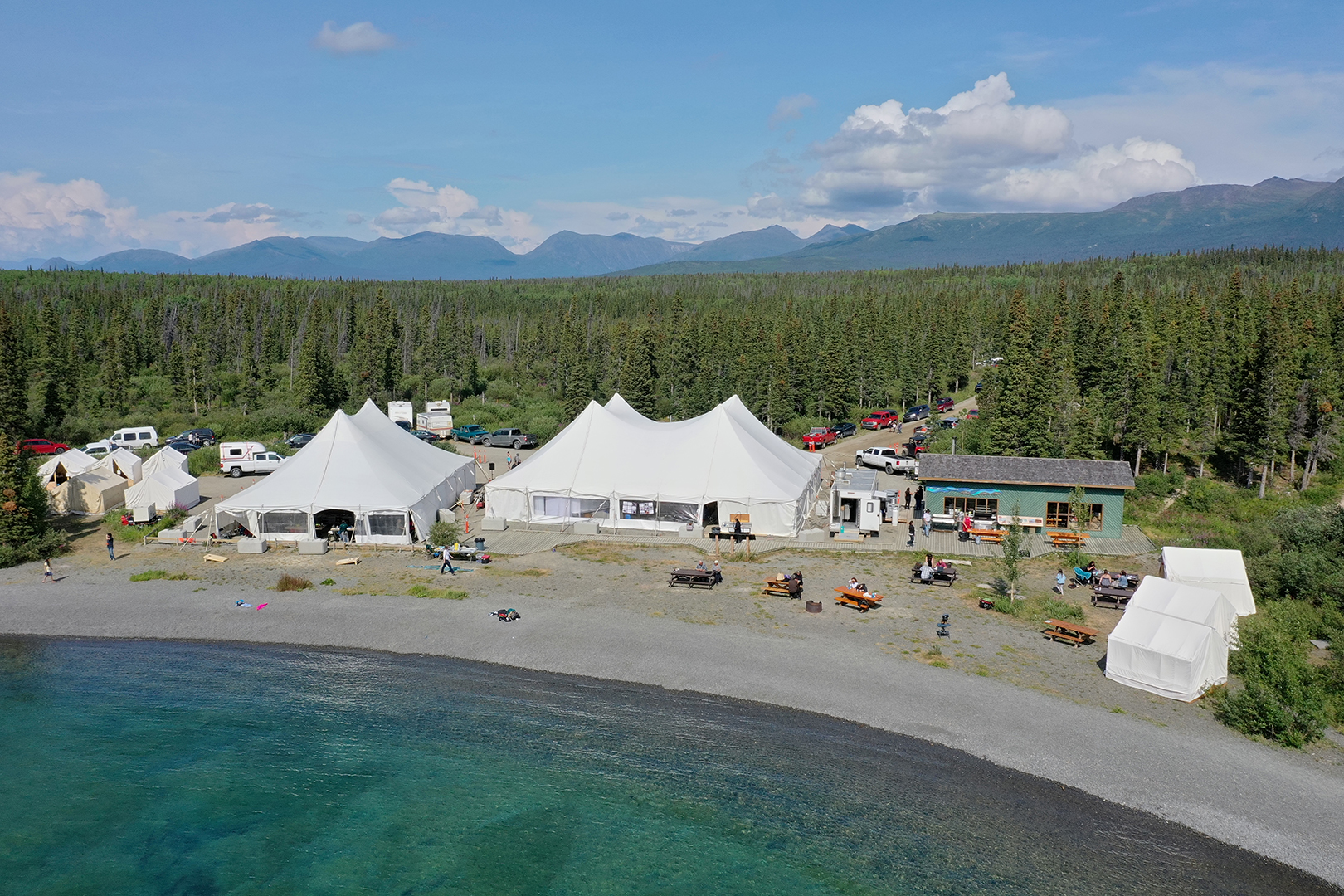 …