Some Updates from the fall
Last weekend we got about 40cm of snow and so I decided it is time to prepare my trusty camper for the winter.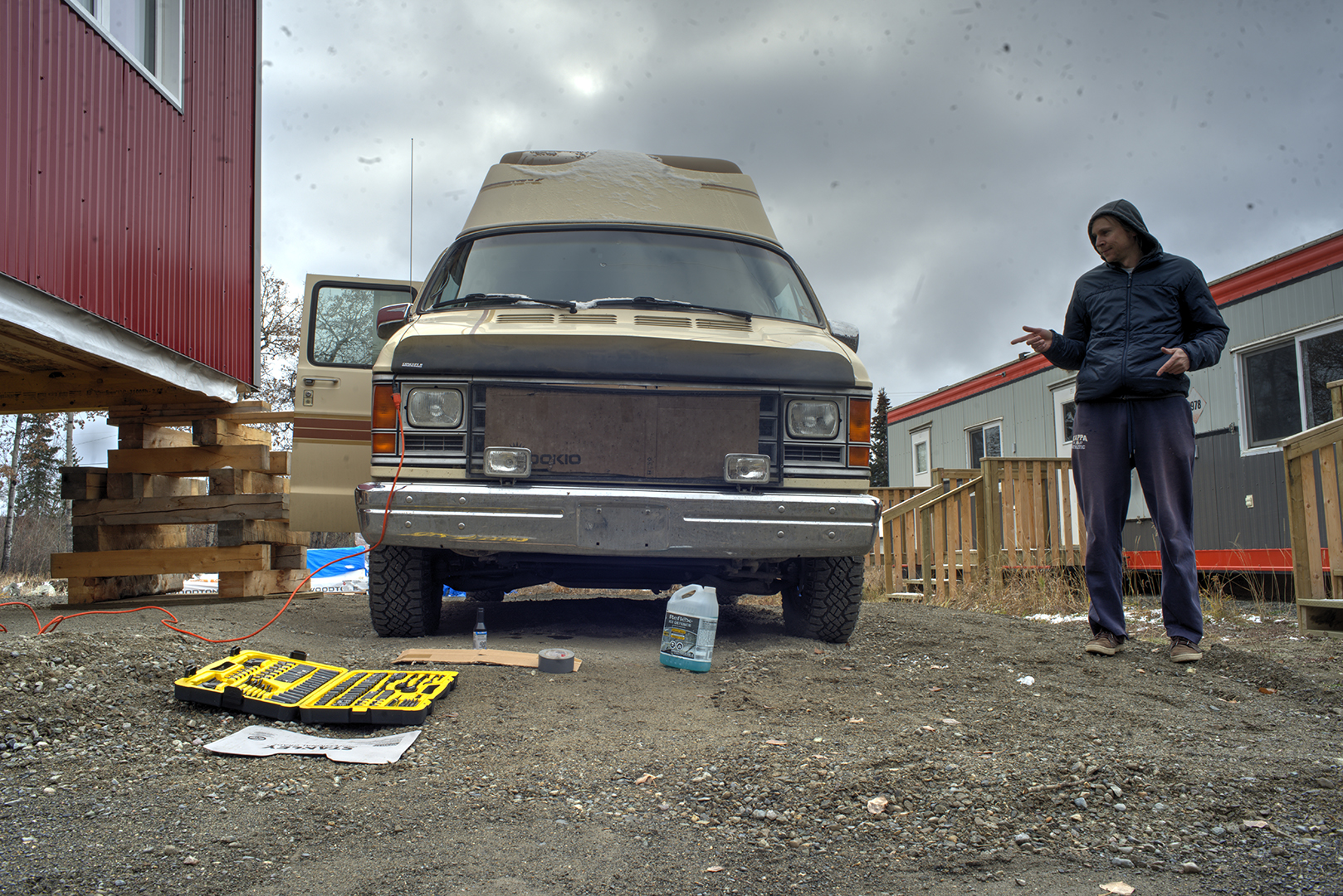 For people interested, that involves:
01	Reducing airflow to the engine so that it can stay warm and still heat the cabin
02	Adding Ethanol additives to the gasoline to prevent fuel injectors and lines from freezing 
03	Checking the block heater for functionality
04	Checking engine coolant and washer fluid for antifreeze capability
05	Adding antifreeze fluids to the plumbing system in the camper
06	Adding an ice scraper

Anyway before we back in winter I wanted to share some pictures from the fall and my roadtrip with my parents. I am not going into details as I am pretty sure that my audience is capable of using google and I will just link the Wikipedia article to whatever it is you see on the picture: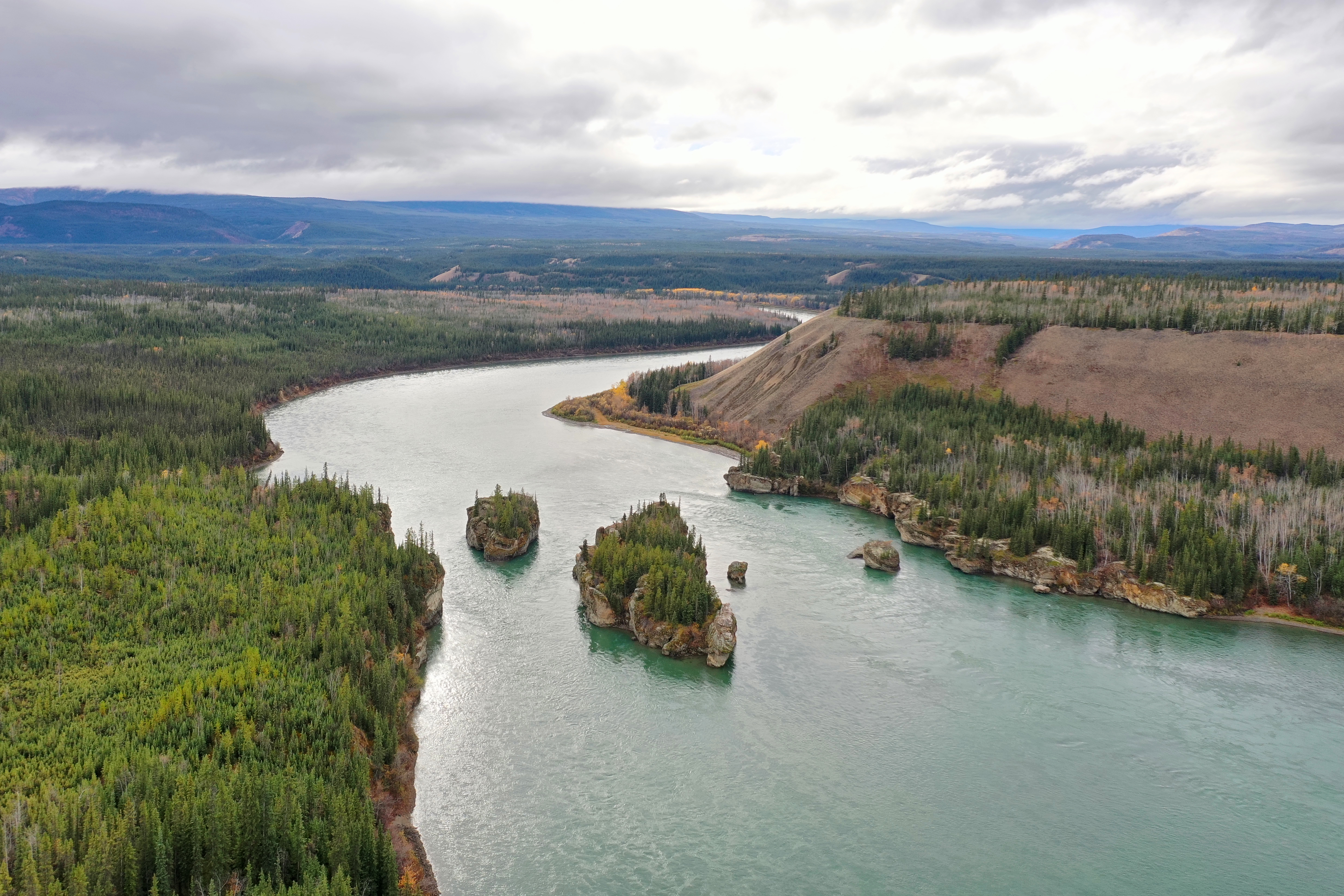 Five Finger Rapids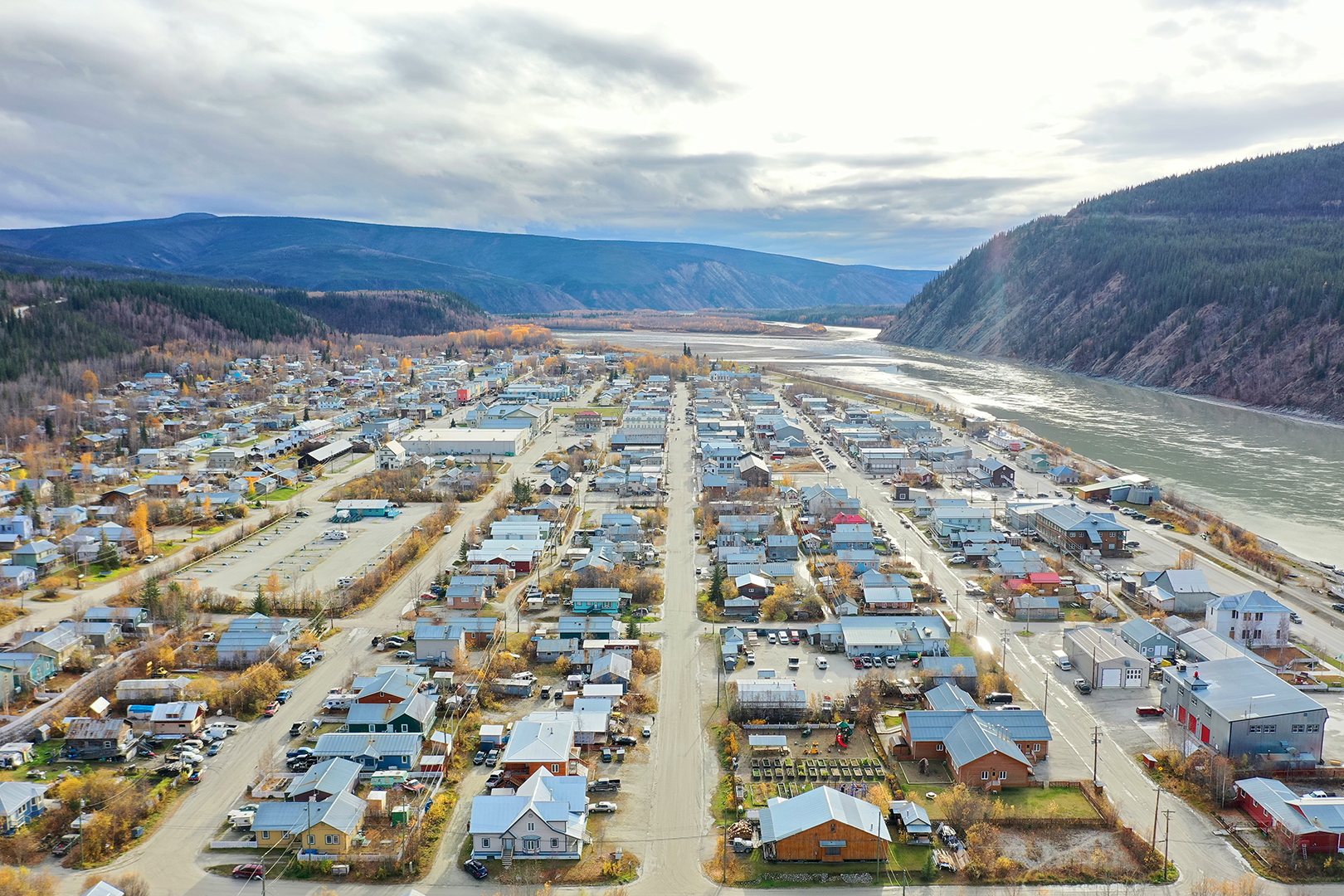 Dawson City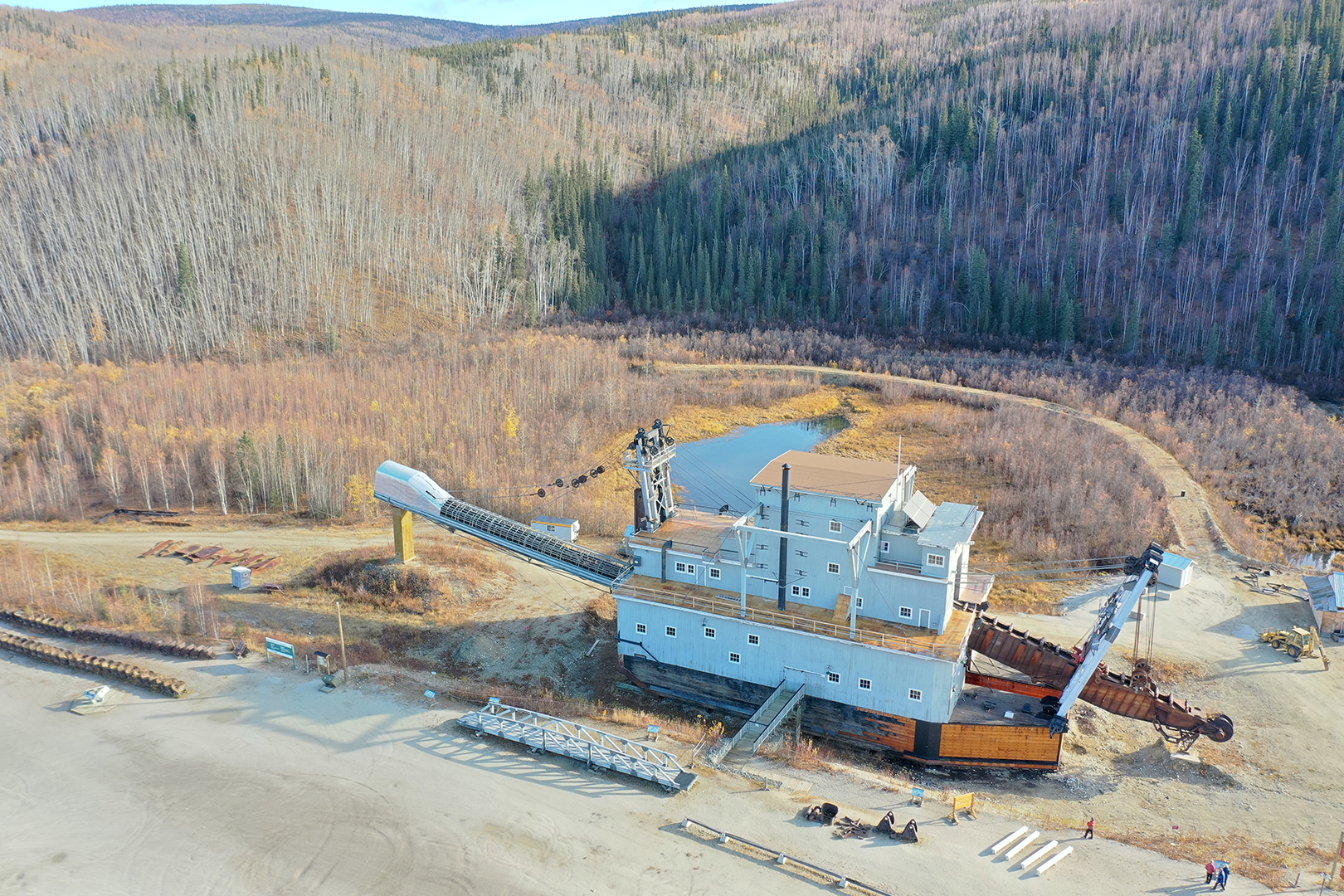 Dredge No. 4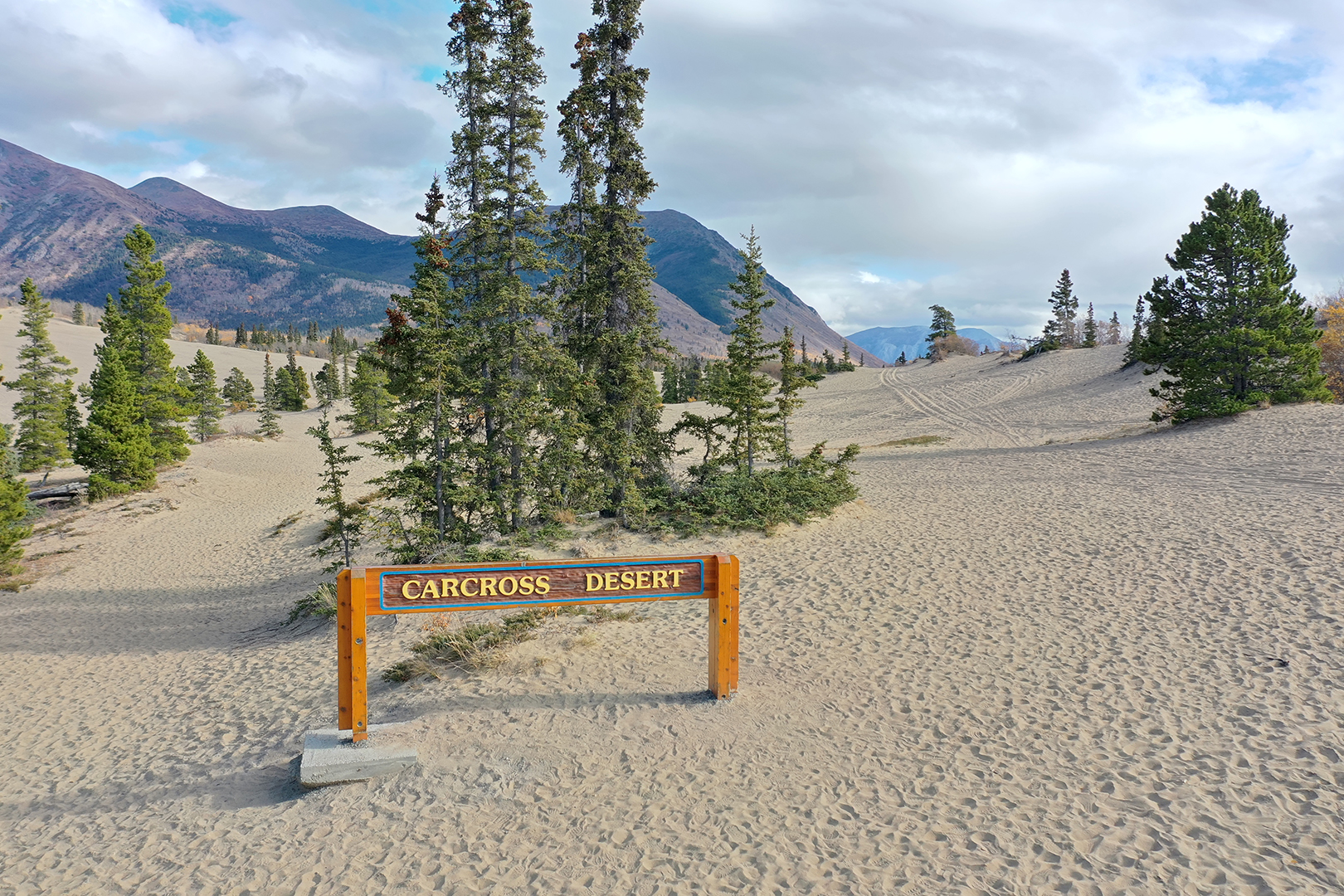 Carcross Desert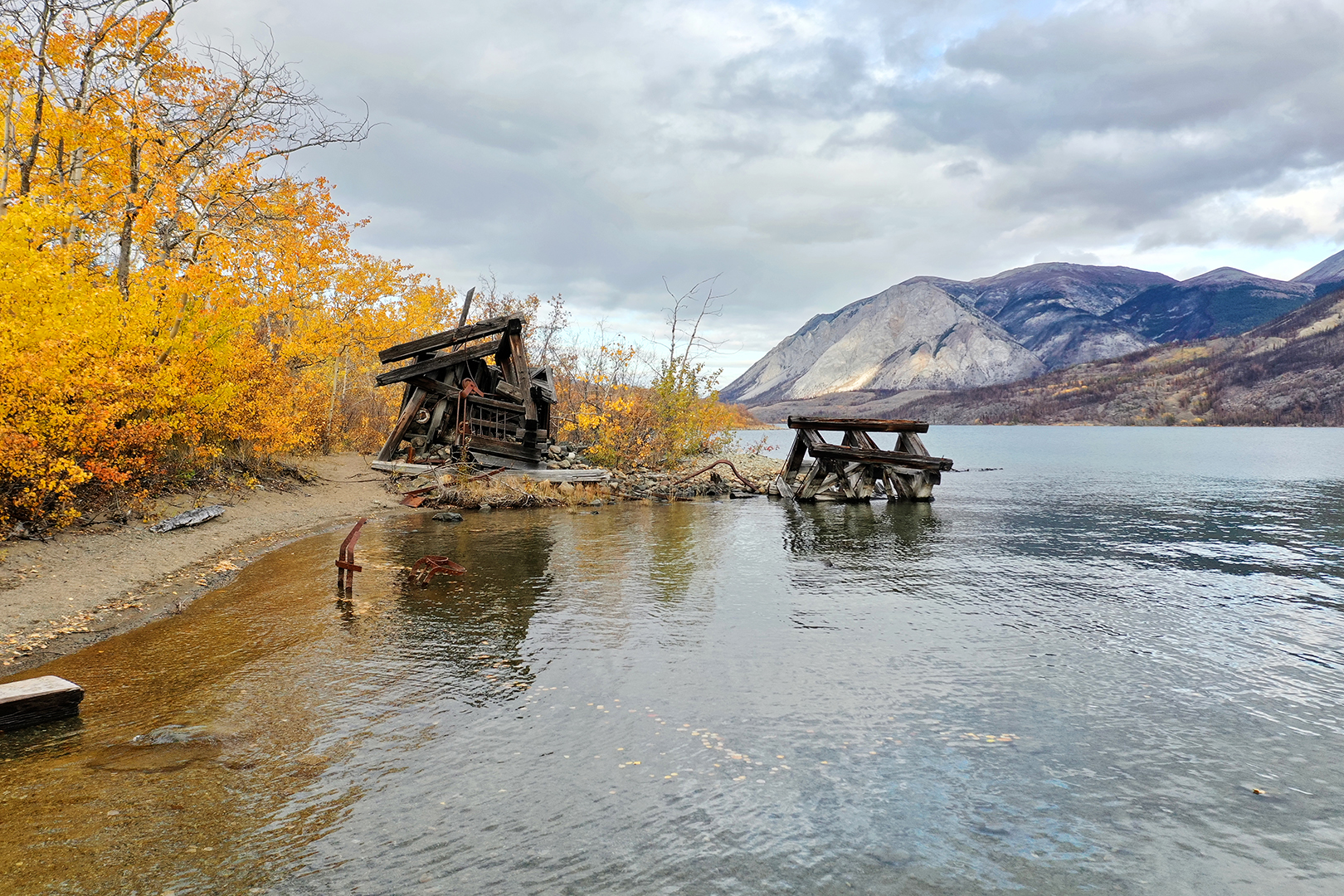 Abandoned Mine
One of the days we were lucky and were able to see northern lights. during the winter you encounter them more often but to see them in September is not as usual.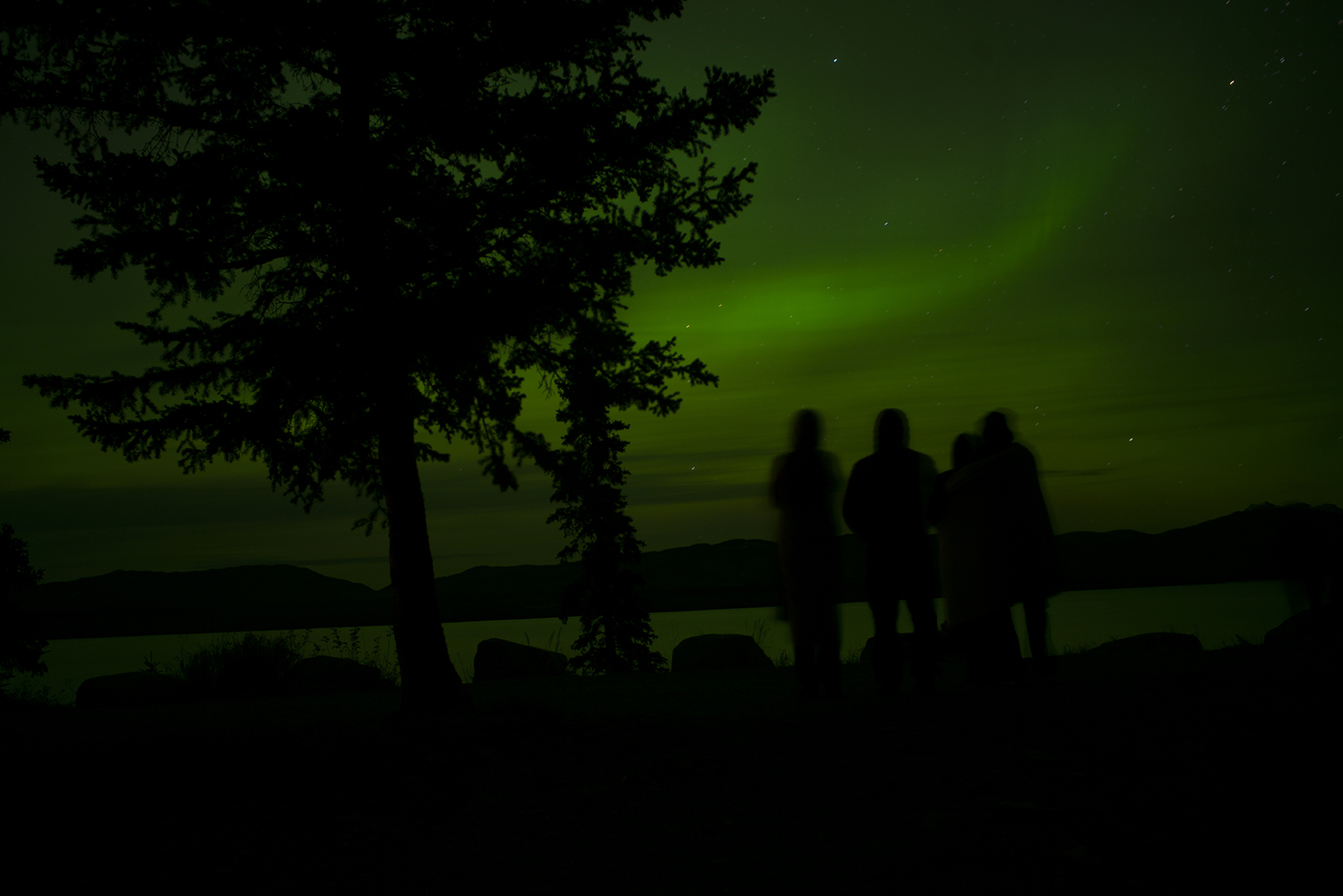 And here is something I am always fascinated by, an engineering marvel, the Lewes River Dam.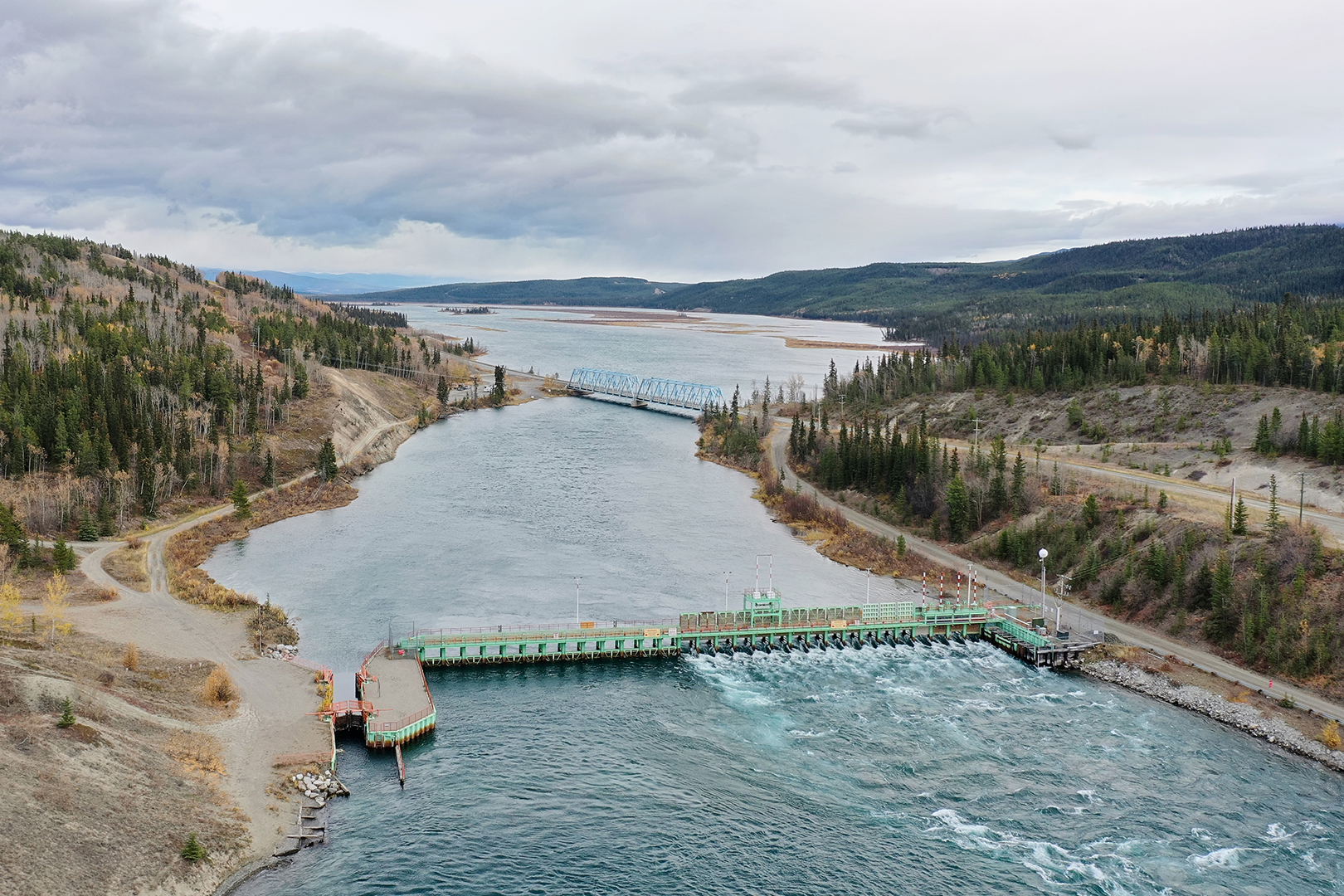 There is plenty more but as you might have guessed I am kind of lazy to write about myself. In short I am looking forward to use the winter months for gaming and reading. I haven't made any plans but hopefully I will get the chance to go out with an old trapper and learn about his trade. I also want to look into making a trip to Japan so if you wanna join let me know.
One more thing, I might also add some section on this blog to sort my thought and occasionally rant about things but we will see..
So long…