Hej guys,
I know I have been lazy when it comes to writing frequent updates but it was a cold winter and I didn't do as much as I hoped to. My time was mostly spend playing video games, Oxygen not included, Factorio, Magic the Gathering Arena, Frostpunk, Besiege, EU4, etc. … to name a few.
Other than that not much has happened beside of the worldwide Covid-19 epidemic that hasn't really effected my day to day life. The Yukon Government reacted quickly, closed boarders to the US and other provinces and implemented a 14-day quarantine when entering the Yukon. Testing was done in an adequate manner and we didn't have any hospitalizations in the territory.
But let's not talk about all that because I am sure you are all sick of Corona related news. One of the reasons I didn't update my blog was probably the lack of pictures to include here. I realized that I only took one picture the past couple of months and it was a quick selfie that's not extraordinarily great… Still, here it is: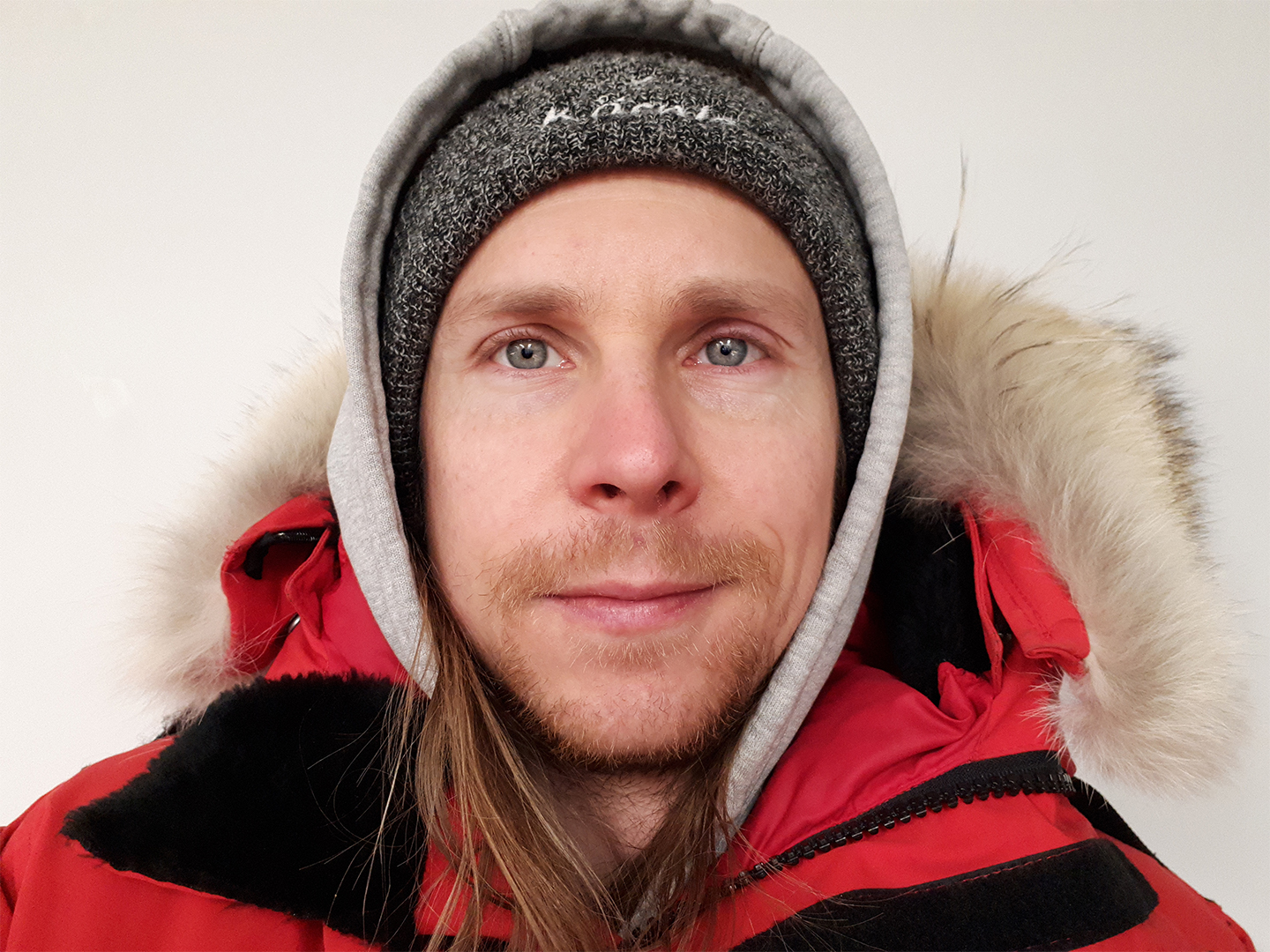 The good news is, that we have spring now and I will be travelling out on the land again. Last weekend I made my first fishing trip this season. I didn't catch anything but it was nice to see the rivers thawing.
Here is Takhini river, still some ice there: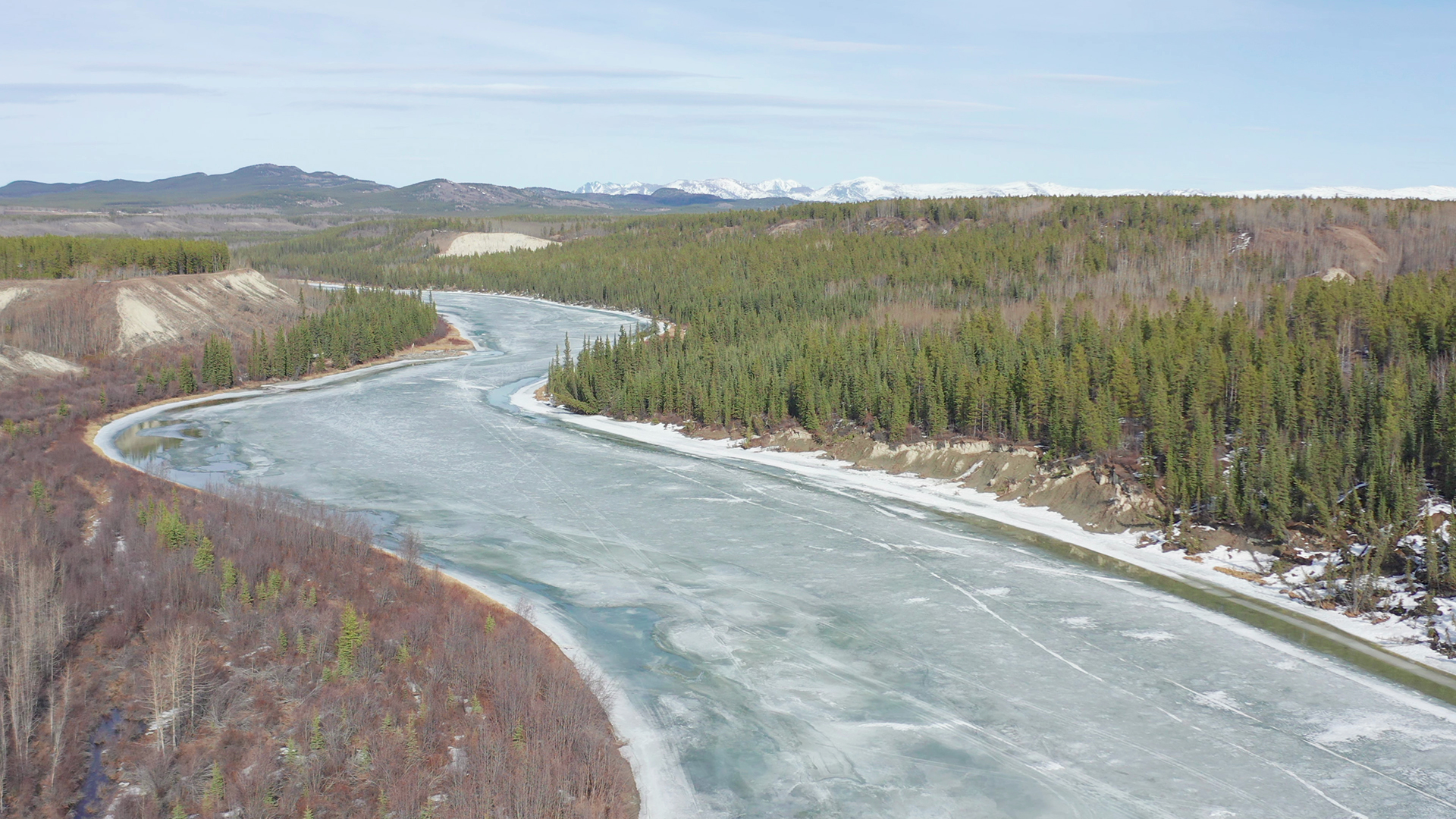 But here is me on Kathleen River in glorious 4k :P , no more ice:
I didn't catch anything that day and as my mum said I would probably starve if I had to live of my fishing skills but for me its mostly about spending time on the land. Anyway if you want to know where my fishing spot is I will provide you with an overview: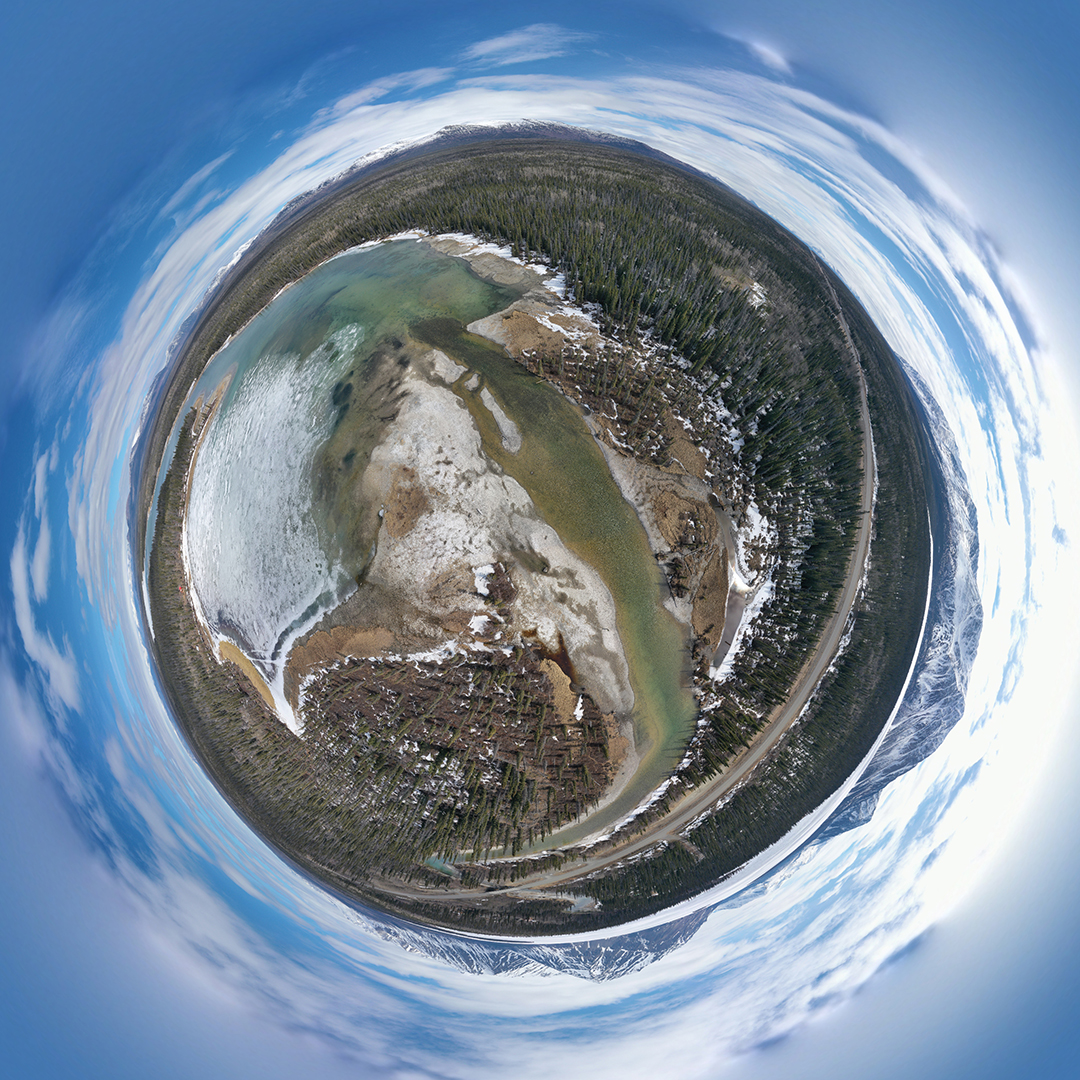 Kathleen River is an offshoot out of Kathleen Lake which is feed by the many glaciers in Kluane National Park. Here is another picture where you can see the still frozen Lake in the background and the source of Kathleen river.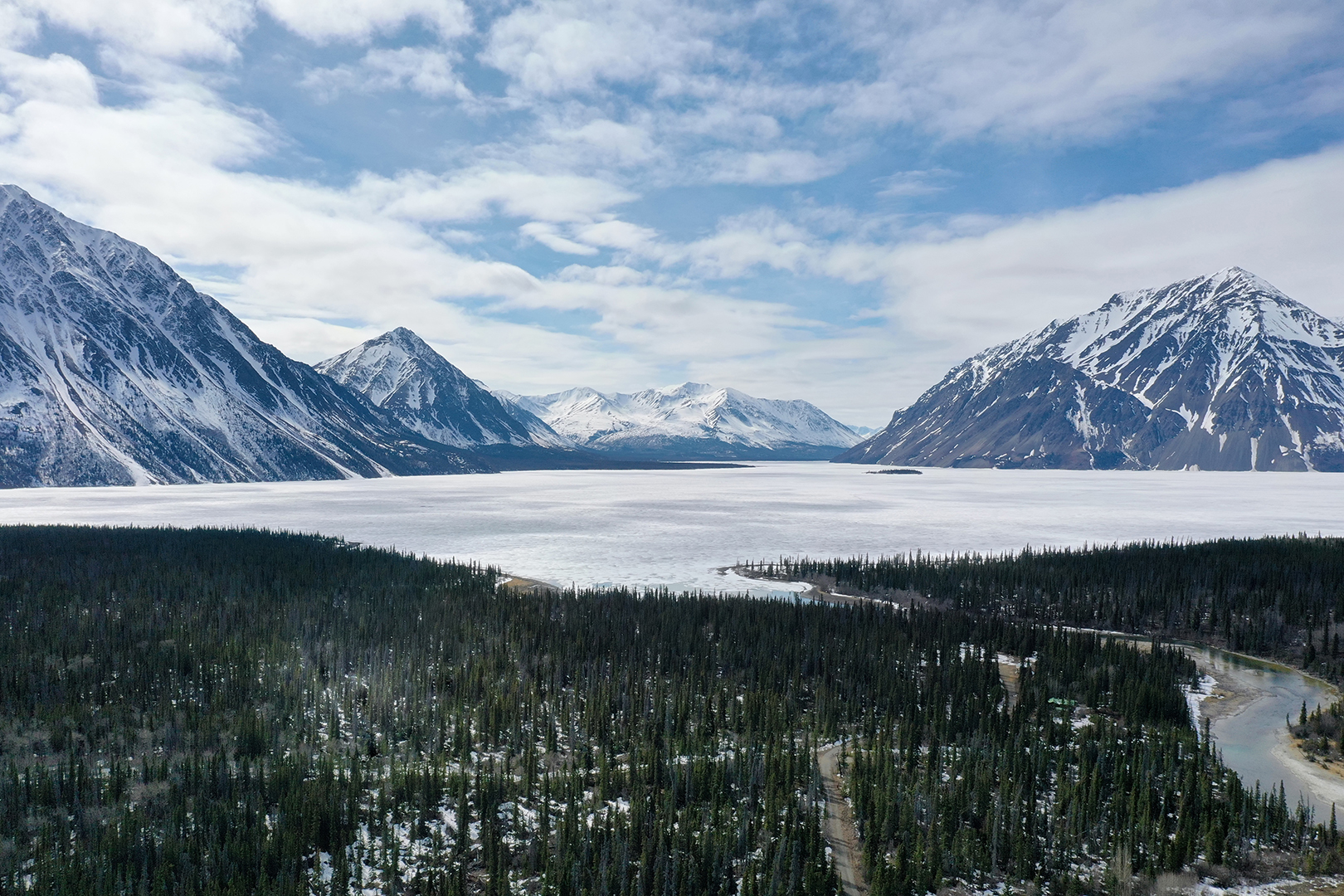 I also wanted to include a picture I took on the way back. Its an overview of Haines Junction. The beautiful, small and quiet village I currently live in: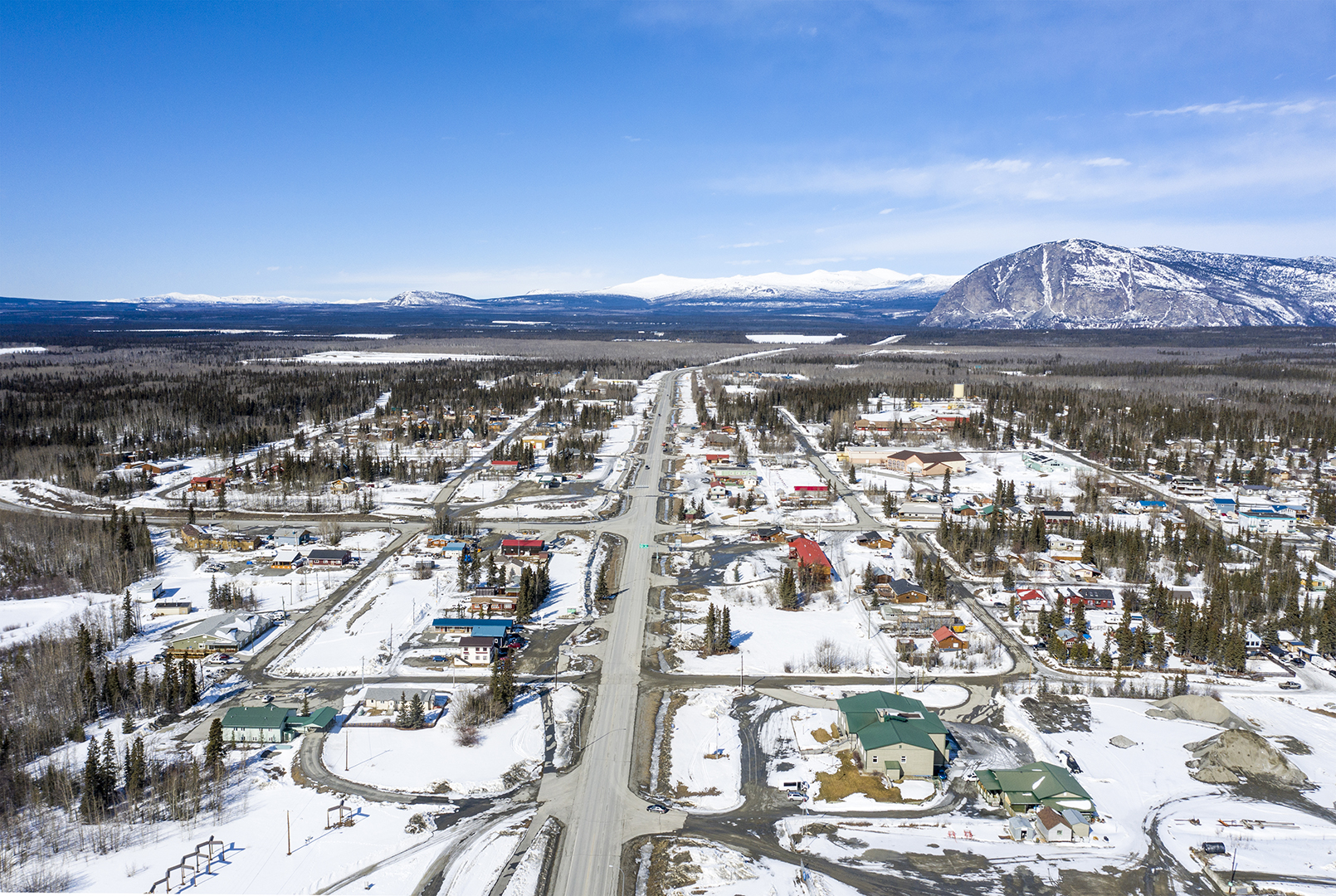 And that's it for today. I hope you are all doing fine during these times.
Stay safe…